Halloween Treat Networking
901 N. Bethlehem Pike
Suite 4
Spring House
,
PA
19477
United States
Benjamin Lovell Shoes
Benjamin Lovell Shoes, new location in Spring House has Modern, Styling Footwear with ALL-Day Comfort.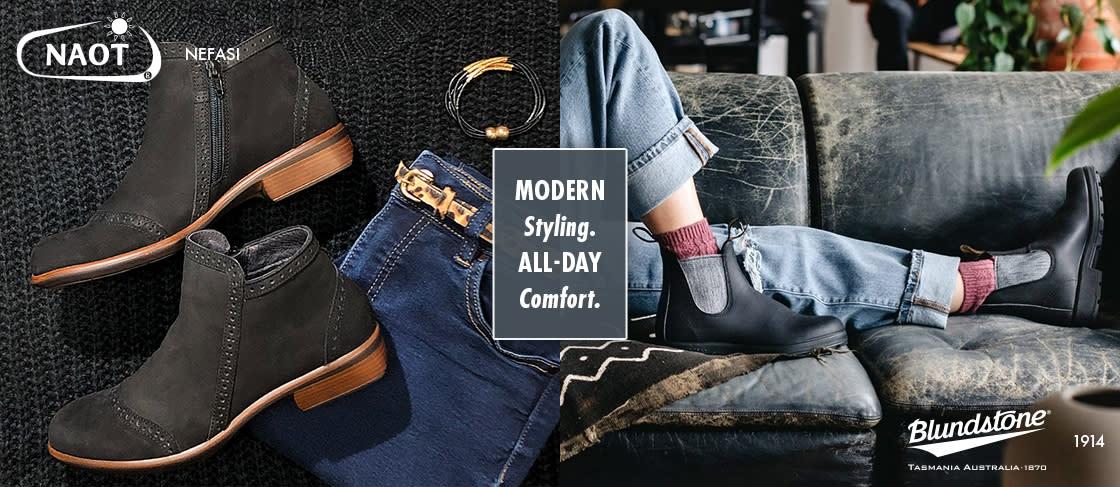 Wednesday, October 28, 2020 (7:30 AM - 9:00 AM) (EDT)
Pricing
Free with your Mask and Business Card.
Special Halloween Treat Networking, because it is fun and we all need a little smile now!
Bring your Pretty, or Scary Mask for a safe and healthy in person meeting.
Benjamin Lovell Shoes new location in Spring House will host the October Halloween Treat Networking.
Come see their beautiful Modern, Styling footwear for Men and Women, with ALL-DAY Comfort.
See the latest in Footwear and meet the Manager Jan.
Come join us for an in person networking. The last one in September was safe and well attended.
Gallery
Footwear so comfortable you can take a Nap with them on.
Registered Guests(7)
Beth Cornillot
Ken Frebowitz
Maria Rapone
Kristen Rawlings
Mary Reinoehl
Bob Ross
Lana Waibel
Event Contact:
Darlene Centanni
Contact Organization:
Lower Gwynedd Business Association